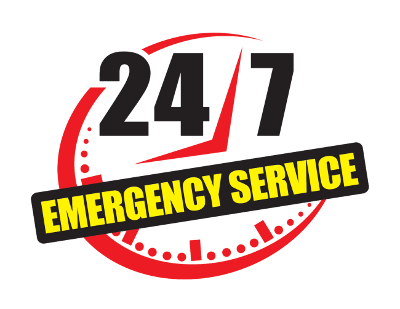 Trenching Services
We offer Trenching Services in Grand Forks. If you need to get something in the ground we can help you get it done. We cover Northeast North Dakota and Northwest Minnesota.
Trenching is a method of excavating that creates an open slit in the surface of the ground, usually for burying pipes or cable. Width and depth of the trench will vary, depending on what needs to be buried.
Once a trench is dug the desired cable or pipe is placed in the opening and then the trench is back-filled with dirt.
Trenching is most efficient and cost effective for projects that require multiple pipes, or in areas that are mostly open, such as along roads, through fields, or new construction zones.
If you need to work around existing infrastructure Boring and/or Hydrovac may offer a better solution. Give us a call and we can help you make an informed decision and get the job done.
OTHER UNDERGROUND SERVICES
Underground Boring
Nobody wants to mess up a driveway or dig through a road. We can bore in wire so you can save money an keep everything looking the way it should.
Hydrovac Service
If you need to safely dig around around utilities, In a tight spot, or other buried lines our Hydrovac service is what you're looking for.