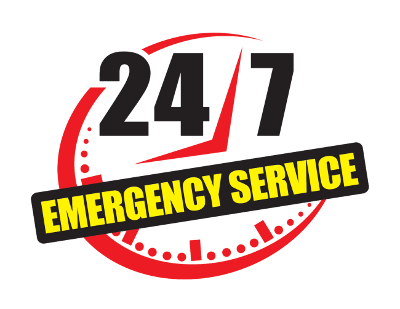 Residential Electrical Services
SINGLE & MULTI-FAMILY STATE-OF-THE-ART HOME WIRING
North Star States Electric provides quality electrical service to Grand Forks and the surrounding communities. Our highly trained electricians let their work do the talking. Our goal is to exceed our clients' needs in electrical design, sales, installations, construction, maintenance and electrical repair services.
STAYING AHEAD OF TECHNOLOGY FOR YOU
With today's changing technologies, systems are becoming more complex and integrated. At Nort Star States Electric we have the knowledge, experience, and commitment to providing quality installations and support.
RESIDENTIAL ELECTRICAL SERVICES
New construction
Design Build Projects
Multi-Family Housing
Assisted Living
Hotels
Custom Homes
Single Family Homes
Remodeling Projects
Emergency or Temporary Service
Service Upgrades
Kitchens
Code Updating (rewire)
Additions
Basement Finish
Detach Garage Wiring
Sun Rooms
Room Additions
Bathrooms
GFCI
Garages
Sheds
Campers
Pools
Spas/ Hot Tubs/ Saunas
Lighting
Custom Lighting
Lighting Design
Ceiling Fans
Paddle Fan Installs
Fan Controls
Outdoor lights
Ceiling Fans
L.E.D. lighting
Cabinet Lighting
Recess Lights
Holiday Lighting
Rope Lighting
Dimmer Switches
Motion sensors
Smart Home Technology
Voice and Data
Cat 5/ Cat 6 wiring
Cable Jacks
Computer Wiring
Low voltage systems
Automated Pathway Lighting
Home Upgrades
Panel Upgrades
Outdoor receptacles
Outdoor Kitchens
Generator install and wiring
Wall Televisions
Electric Heat
Breaker replacement
Motion sensors
Smoke/ Carbon Monoxide detectors
Surge protection
Exhaust Fans
Heat Tape/Gutter Tape
Water Systems
Pumps
Septic Systems
Wells
Sprinkler systems