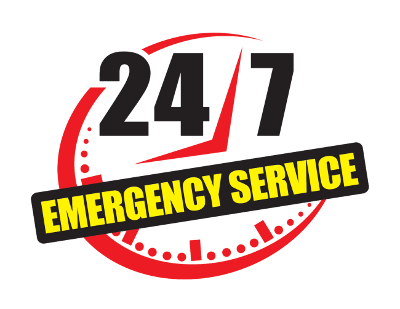 Agricultural Electrical Services
As a farmer, you work long hours to be successful in your business. North Star States Electric wants to help you be successful. For two generations, we have provided fully licensed electrical small and large-scale agricultural operations throughout Eastern North Dakota and Northwestern Minnesota.
We know you need reliable electricity to successfully and safely do your job. We will work with you to custom design the best lighting, wiring, and electrical solutions for all your needs.
North Star States Electric installs and maintains a wide variety of agricultural buildings and equipment.
ELECTRICIAN SERVICE FOR YOUR FARM
Building Wiring
Pole Barns
Shops
Out Buildings
Scale houses
Hog barns
Horse barns
Feed processing plants
Other Farm Services
Underground wiring
Gas or Diesel Pumps
Bin Fans
Grain Dryers
Irrigation pumps
Water pumps
Generators
Irrigation systems
Feed delivery systems